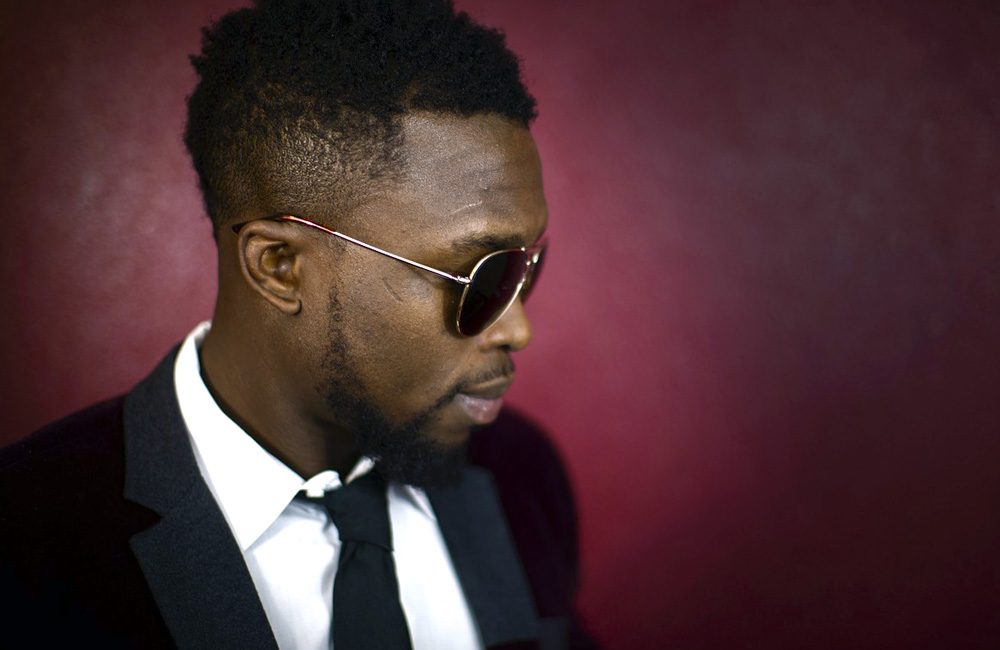 Common Fashion Mistakes that Men Make
People may hate to admit this but you would have to agree that appearance is important for your career, your love life and your influence over other people. When you meet people for the first time, they will instantly have…
People may hate to admit this but you would have to agree that appearance is important for your career, your love life and your influence over other people. When you meet people for the first time, they will instantly have a first impression on you based on your physical appearance. While there are certain circumstances like your age, skin color and others that may be beyond your control, you can present yourself in the best image possible with the clothes you wear and how you carry it.
Men should never wear a tie on a short sleeved shirt. Most people perceive short sleeves as a lower class of apparel. You practically cannot do anything about it if it's part of the uniform like the case of managers who work at fast food chains but should you wish to display a professional image this is definitely a faux pas.
Your shoes are important as it complements your entire look. Always keep your shoes clean at all times, shined and wear one that is appropriate for the occasion. Lace-up shoes should be worn with a suit. As much as possible do not wear the same pair of shoes straight for a number of consecutive days. You can prolong the life of your shoes, if you would hang them on shoe trees when not in use.
Men's trousers should not be short and those that cover the socks are appropriate. Also, the socks that you wear should cover your legs all the way to the shin area so that no portion of your leg's skin will be exposed when you cross your legs. You will know that your trousers are long enough when the front forms a slight break.
Never wear at the same time a belt and suspenders.
The color of your socks should match with your trousers and your belt and shoes should as well match. Your tie should reach your belt line.
Single breasted suits can have only a single button and two or more. Jackets with two or three buttons are classic and suitable for social events. Only the top button is fastened for a jacket with two buttons. You can close the middle button or both the middle and lower button if the jacket has three buttons. For jackets with four or more buttons, all the buttons should be fastened.
Double breasted suits are more formal which will have four to six buttons. They are identified by a two number designation with the first number signifying the total number of front buttons and the second number representing the number of button holes. Not all buttons have to be fastened. Usually the middle or upper button is fastened.
Sports jackets and suits should properly fit and a quarter to half an inch of the shirt sleeve should show at the jacket sleeve.