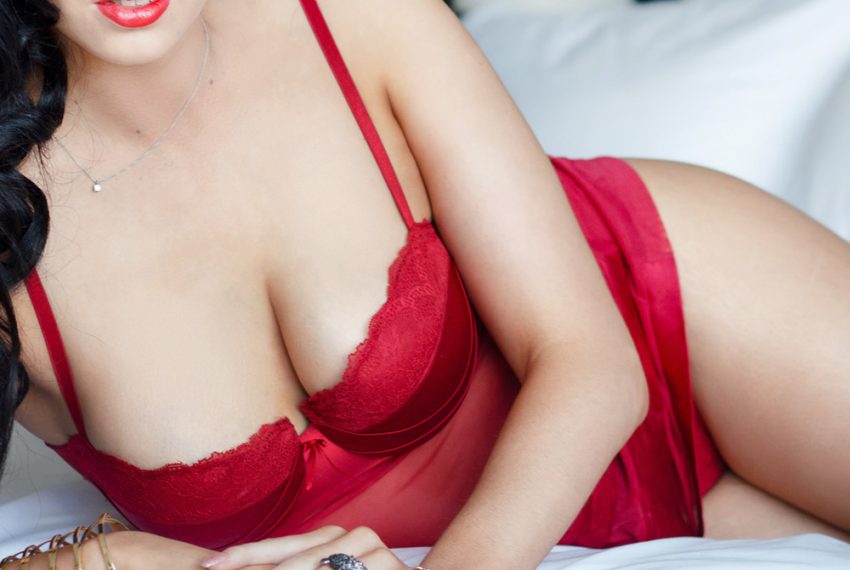 Matching Your Body Type To Your Lingerie
One thing that women of all shapes and sizes, from the most petite to the big and beautiful, have in common is that the lingerie they buy must make them feel wonderful about themselves. That means sexy, sensual, desirable but…
One thing that women of all shapes and sizes, from the most petite to the big and beautiful, have in common is that the lingerie they buy must make them feel wonderful about themselves. That means sexy, sensual, desirable but most significantly, special. When your special 'someone' turns the sports channel off because he noticed you in your sexy lingerie, it's a definite plus and ego-boost.
Modern women of today consider their lingerie as an ever-increasingly important part of their wardrobe. Online shopping has made it very easy, and opened up a new world for finding lingerie that is sexy, exotic and remains comfortable to wear. There are a few simple tips to bear in mind when shopping for lingerie so you will always look wonderful and feel great.
Even though all women are beautiful, there are those times when you just require a little nudge to make you sparkle, and lingerie can do that. Fashion and comfort go together like peaches and cream. Choosing the right lingerie for you may take a bit of practice, however, since there is such a tremendous range of styles available.
Picking Sexy Lingerie
On the market today, the majority of women can wear red, white and black. Blondes look beautiful in pastels; brunettes need the stronger colors like sapphire blue or emerald green, while fiery redheads look fantastic in green, blues and earth tones. Satin, lace, silk, leather and velvet are just a few of the many materials available. Remember that a sheer material is always going to be more revealing.
Sexy Lingerie and Your Body Type
You need to feel comfortable with your own body before you can feel totally at ease with yourself. Emphasizing the correct body parts, which is not necessarily showing more skin, will make you feel appealing and desirable. Always accentuate your positive features and play down or understate the negative. If your body shape is straight – with bust, waist and hips almost the same, choose a style that will drape over your figure and stay away from tight fitting lingerie. Comfort is just as important as the way you look. Nobody wants to feel like they are being restricted in the wrong places.
What Not to Wear
Beautiful lingerie and indulging yourself go together. Keeping your lingerie in good condition and properly cared for will extend its use and will help you feel comfortable and sexy. Even though most of the lingerie we wear is not seen, it still has a big affect on the way we look and the way our clothes fit. Looking fantastic makes us feel beautiful. Here are a few hints:
1. Make sure your lingerie isn't worn, ripped or the wrong size
2. Thong undies under tight fitting skirts and pants will prevent panty lines from showing.
3. Legs look sexy and slimmer in black nylons
4. Light colors make your legs appear heavier
5. A one-piece body suit does a great job of hiding any bulges and makes you look slimmer
6. Always, and this can't be stressed enough, wear a bra that fits correctly.